Itachi Uchiha of the Sharingan
Clan Killer Itachi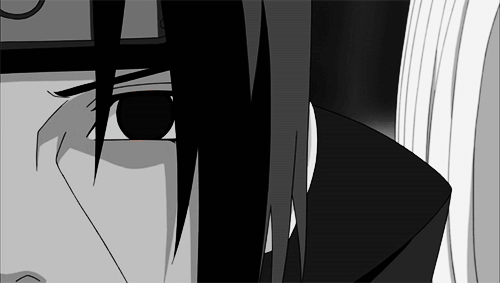 "He accepted disgrace in the place of honor... and hate in the place of love. And despite that, Itachi died with a smile on his face..."
Itachi is currently open to Plots!
Current situation: Homeless, jobless, and seeking some sort of direction.
Current relationships: Liv Moore and Bi (Friends), Rock Lee (Training Partners), Mary Stuart (Fledgling Love Interest)
Geralt of Rivia
The White Wolf
"If he draws his sword, I'll take it from him and beat the snotty-nosed little brat's arse with the flat of his blade. And then I'll batter the door down with him."
Geralt is currently open to plots!
Current situation: Living outside the city, taking odd jobs.
Current Relationships: Liv Moore (Friend/swordplay student)