Personal Photo
Options
Custom Title
Floradox doesn't have a custom title currently.
Personal Info
Location: No Information
Born: 7 June 1999
Website: No Information
Interests
No Information
Other Information
Image: No Information
Occupation: No Information
Application Link: No Information
Journal Link: No Information
Shipper Link: No Information
Alias: Lynn
Age: 18
Statistics
Joined: 2-October 17
Status: (Offline)
Last Seen: Today at 04:00 am
Local Time: Jan 21 2018, 09:19 AM
22 posts (0.2 per day)
( 0.51% of total forum posts )
Topics
Posts
Comments
Friends
Oct 7 2017, 07:05 PM
K1-B0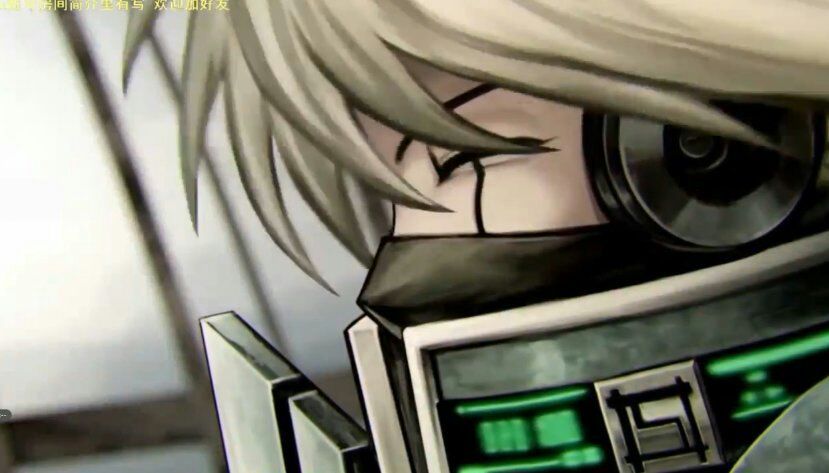 Kiibo / 17 / Robot / Pansexual
Plot ideas:
Do you want to ask him about his functions or what he can and can't do? Feel free, he'd love to answer!
Just, y'know, be his friend please. He only knows Kokichi and that's unacceptable.
Treat him gently, or don't, he's pretty easy to bully honestly.
If you want angst, you can always try asking him about what it was like for him before Basura. It may take a while before you get a proper response to that, though.
Hug him. Kiss him. He needs...so much love please provide.
Dec 10 2017, 10:01 PM
Oct 24 2017, 05:23 PM
Oct 3 2017, 02:59 PM